Your digital path to growth.
Improve marketing communication.
Inspire and engage customers.
Grow your business.
Social Media and Email Marketing are cost-effective tools that allow you to grow your business and increase your reach.
When used properly, these tools can keep your existing client base engaged while expanding your reach through shared content. At Buster Management we provide you with strategies to maximize your Social Media and Email Marketing through consultancy and in-house training.
Contact us to schedule a free 30-minute session to discuss your goals, challenges, and existing marketing practices. We'll answer your questions and share some basic concepts that work.
book now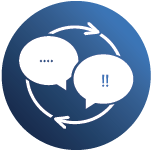 Communicate
The internet has changed the way businesses connect with their prospects and customers. Digital Marketing provides the opportunity for easy, instant, two-way communication that is unparalleled.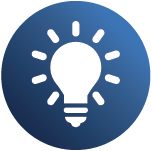 Inspire
Done right, social media will galvanize your fans and motivate customers to purchase. Knowing how to send the right messages to the right audience at the right time is crucial, and we can help.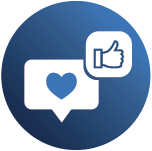 Engage
Never before has it been this easy to build trust and engage with your audience. Digital marketing is an affordable way to get to know your customers – and for them to get to know you.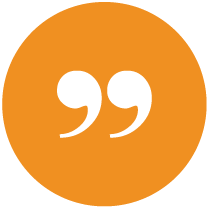 Larry at Buster Management has helped me tremendously to develop a presence online for my new business. Once you're his client he continues to offer valuable tips to assist with the upkeep of your online presence.
Ann Miller
Ann Miller Insurance Service
Our Services
Done-For-You Digital Marketing
Done For You
We'll build a customized strategy for your business and will maintain your postings, emails, and newsletters for you. 
Personalized Team Training
Team Training
We will train your staff on the tools needed to implement your social media marketing strategies. Training is available for social media platforms, email, newsletter, and blogging for your digital marketing needs.
One-Time Strategy Session
Strategy Session
A working session to set your digital strategies and establish performance indicators for the coming year. We'll cover social media best practices, newsletter content, blogging, and frequency of content.