How to Build a Better Brand with Digital Marketing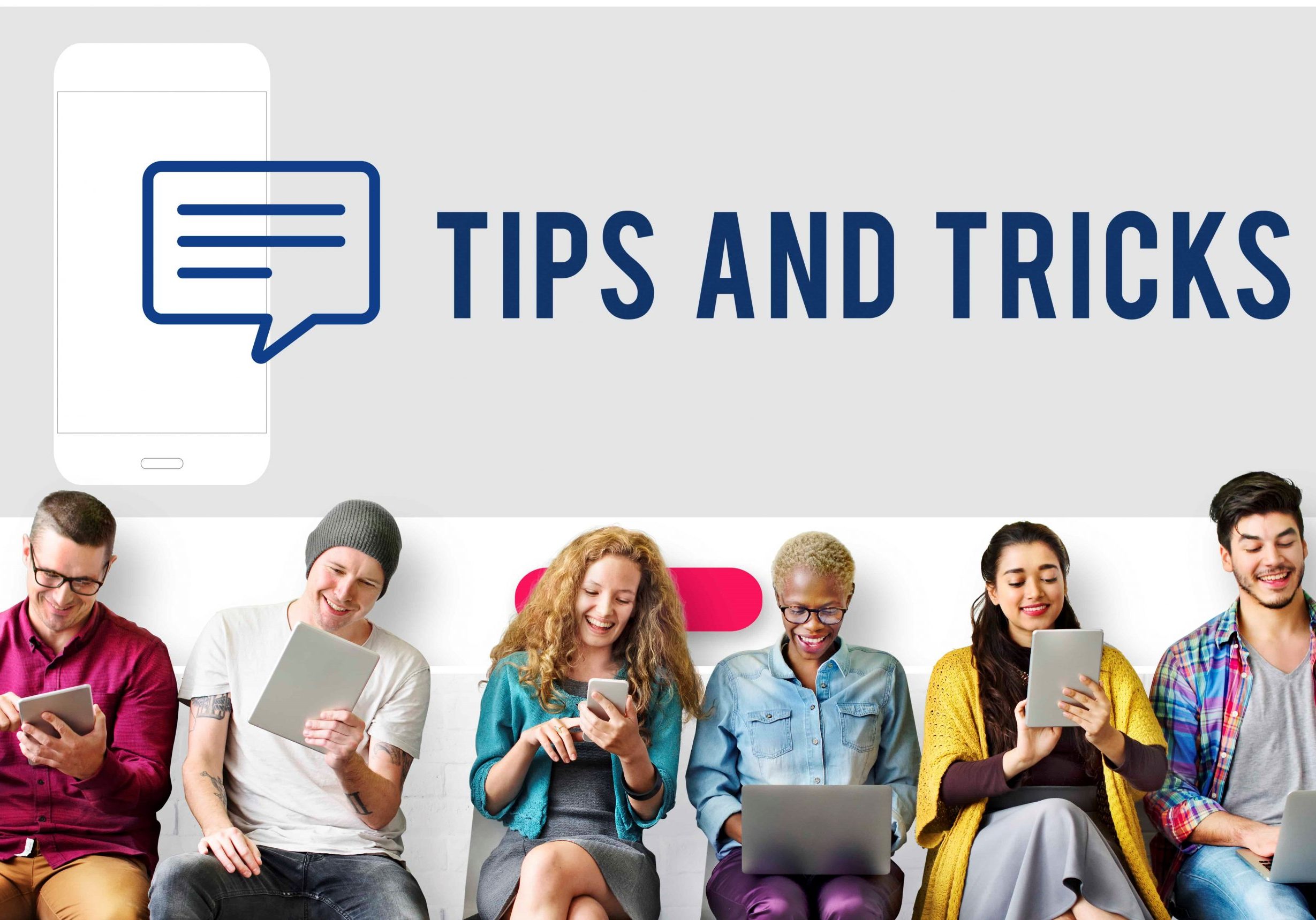 10 Digital Marketing Tips to Build your Brand
One of the major objectives of digital marketing is to build your brand with your existing audience. As you grow your audience over time you increase your brand awareness in the market. Your website, emails, social media, and your reputation management (google/yelp reviews) are all part of your digital marketing. Advertising and sales are a part of marketing and should be done through all of these touchpoints, but building your brand is also part of marketing and can be done through value-based content.
"Content Marketing is a strategic marketing approach focused on creating and distributing Valuable, Relevant, and Consistent content to attract and retain a clearly-defined audience – and, ultimately, to drive profitable customer action."  https://contentmarketinginstitute.com/what-is-content-marketing
Start E-mail Marketing
E-mail marketing is still one of the most effective marketing tools for the money spent. Studies done in the US show a payback of $40 USD for every dollar invested.  Gather emails from your customers and keep them informed of sales, events, special offers, new products/services, and other attractions for your business. Send out targeted emails, newsletters, and value-based information to your existing and potential client base.
All emails and newsletters sent via email should include informative content with a brief teaser paragraph and visual for each topic to gain interest and then have a clickable link to read more on your website. This will also increase your SEO as it will drive traffic to your website.
Send Newsletters
Newsletters should be informative and consistent. You can add advertisements, discounts, and specials, but the main focus of a newsletter should be news and information to keep the client interested in your brand. It does not need to contain your own created content only, but could also include industry or product-related materials that add value to your client.
Consistency is not the same as frequency. You do not have to send out a newsletter often, but it should be consistent and not erratic. If you send out a newsletter weekly, monthly, quarterly, or even annually, the main point is to be consistent. You want your loyal clients to look forward to it and expect it.
For example; If you send out a newsletter quarterly and mid-quarter you have some very valuable information to share with your audience, then send out an email that is clearly not the same object line as your newsletter. Do not send an 'extra' newsletter for that important news as your audience may decide that you are increasing the frequency of your newsletters and increase the odds of them to unsubscribe.
Remember that Less is More
When using email marketing or sending newsletters, it is important to remember that you do not want to upset your best clients with too many emails. Consistent and informative, but not intrusive is the key to keeping clients engaged.
Sending emails is not the same as posting on a social media site. No matter how many great offers you have, daily emails will have your clients deleting the emails without opening them.
Learn the 60-30-10 Content Rule
The main reason to have a social media business page is to interact with your audience and to build your brand so when they do need your product or service, it is you that they think of first. Posting content on your business page is not the same as advertising on social media. Posting content is for your audience, whereas advertising or boosting a post allows you to reach a targeted group that is not currently your audience.
Repeat your message in multiple channels and platforms, to achieve the repetition effect. For every new platform that a potential client uses to see your message, it increases the likelihood of new business.
Whether you have Instagram, Facebook, LinkedIn, Twitter, or some other social media account created for your business, the handling of these accounts needs to be consistent. Post consistently and post interesting, value-based content on all platforms.
When creating content for social media, remember the 60-30-10 rule: 60% Informative content, 30% Promotional content, and the last 10% Personality.  Personality could be humor, inspirational, office pictures, etc.  For some businesses, it should be 70-20-10.
Do not simply place a product or service offer on your social media in the hopes that someone will want to purchase. If all you ever post is offers and sales, your audience will lose interest. You need to build a relationship with your followers and provide them with interesting value-based content. You can post ads and special offers, but it should not be the majority of the posts you place on your page.
Target your Social Media Content
Publish relevant and genuine content as often as you can. Social media accounts are not all the same, nor should they be treated the same. Posting relevant content on Facebook is not always the same as relevant content on LinkedIn or Twitter. Make sure that what you post is relevant for the audience on all accounts or only post it in the accounts where it is relevant to do so. For example, humor on LinkedIn is not received as well as it is on Facebook. For business pages, all humor should be related to the business. Instagram should have eye-catching photos or videos where LinkedIn and Facebook can be happy with a graph or chart.
Use "Stories" on Instagram and Facebook. Stories will put your page higher in the cue to be seen by your audience. Stories can also allow you to use tagging and hashtags in creative ways to advertise or promote certain products.
Be Responsive
Most social media accounts have the ability for your visitors to send messages back to the business. Check your accounts for messages and encourage your fans by letting them know you see and hear them.
If someone comments on one of your posts, you should let them know you read it by replying to their comment or at the very least "liking" their comment. If someone gives you or your business a review, good or bad, you need to reply to that review. Never argue with a client online. If you get a bad review then thank them for their review, apologize for how they felt, and then send them a way of contacting you (email or phone) to resolve the situation. This way, any back and forth is not done in public and anyone reading their review will see that you responded appropriately to satisfy the disgruntled client.
Home in on Targeted Ad Campaigns
Use social media to target your ad campaigns. Most social media will allow you to target specific locations, age groups, genders, and more. Some will also let you expand your targeted audience based on soft demographics such as habits, preferences, likes, and dislikes. In the digital world, an advertising campaign can be targeted in such a way that you have different messages to different audiences for the same product or service.
Always Be Advertising
Your ads should either build your brand or sell your product/service. Every message you post on your social media site is an advertisement for your company, so ensure that if it is not specifically selling a product or service, it is building and promoting your brand in a way that adds value to your brand.
Learn About Tagging and Hashtags
Tagging using the @ symbol will point directly to a person, business, or group. @Bustermgmt would point to our business page, @LarryWood would point to our owner, and @IssaquahKiwanis would point to one of our favorite organizations.
Using the # Hashtag will point to a topic or conversation. #SocialMediaTips would point to any conversation that has used that hashtag in their post, bringing us to conversations and posts related to that topic. #FinancialPlanning would bring us to posts or conversations related to Financial Planning and so forth.
Used correctly, they can enhance your content and increase your audience. Remember, some people follow #Hashtags that are of interest to them, so use your hashtags that relate to the interests of your audience. #Seattle would potentially reach those that follow all things related to Seattle.
Above All, Have Patience
Your business page on social media is a long-term game. Build your brand over time with your audience so that they view you as an expert in your field. Give tips and advice. Remember, your customer may not need your product or service every day, but when they do, you want them to remember you.  Interact with your audience through questions, quizzes, contests, and other means of interaction. When someone comments or shares your content, that is when you win by reaching their network of friends. This leads to the growth of your audience.
We realize that this is filled with basic information for digital marketing and that there is so much more to add on each area of the digital path to growth and wish to invite you to contact us for more details, training, or services. Even better, schedule a free introductory consultation and let's talk about it.