Can I measure ROI (Return On Investment) for Social Media?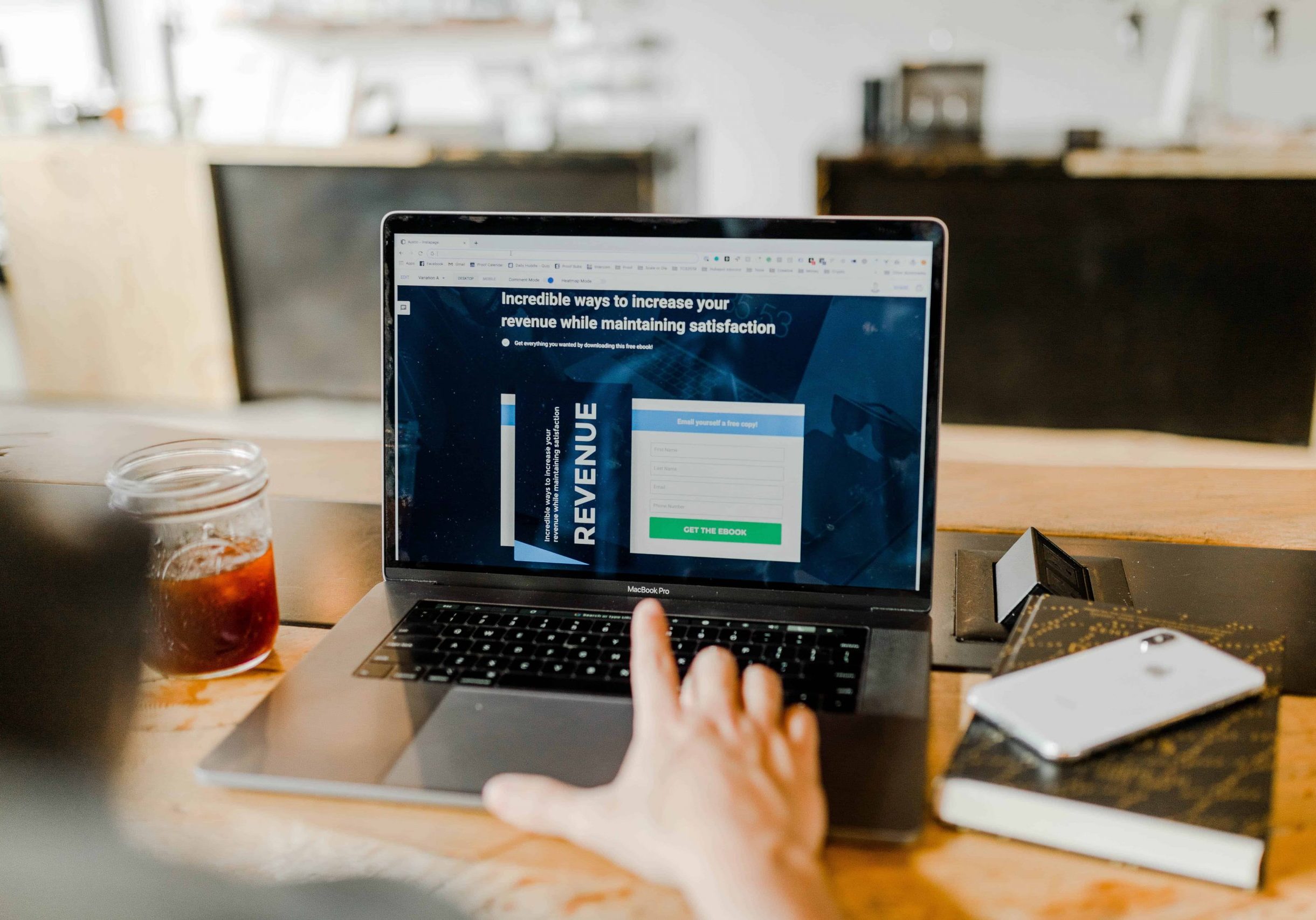 Everyone wants to measure ROI, but how to measure ROI with your social media channels is not always easy to answer. First and most important is to set goals that can be measured.
Social media marketing is not the same as "On-line Advertising". You don't simply turn it on or off or change it out with a new campaign or advertisement. The main point of using social media marketing is for brand building. This takes time (it does not happen overnight) and measuring ROI is a long-term investment of tracking growth and engagement. This is something that we can easily do, but the question is; how does it affect sales to prove a true ROI?
If you simply started using the different social channels and post regularly, you would over time find that your audience reach will grow and your sales will increase, but you will have a difficult time putting sales numbers to the relationship in a direct relation to the media channels. So, social media marketing should not be a place where you simply post stuff and hope the audience starts buying. You need to provide a combination of content to build your brand and promote your product. In this way, we can then start proving ROI through measurements made on the different channels and the engagement of the actual posts made.
A business needs to determine which social media channels should be used for their business. To do this, you will want to define your primary target audience for the business and for the different offerings of the business if you offer multiple products or services. Begin with your digital marketing strategies:
Who is your primary target audience
What are your competitors doing
Which social media channels should be used
Does my target audience change with different offerings
What makes you unique or different from your competitors
Next, set your goals and write them down. If you put numbers to your goals, make them realistic and attainable with time settings for milestones and tollgates. Some examples of goals for digital marketing will be as follows:
Email list sign-ups
Website traffic
Social channel growth
Post engagement
You should always start with at least two measurable goals and then add new goals as your social media presence grows. Once you have a good audience reach, and then begin targeted marketing campaigns that can be tracked directly to ROI.